by Wellness First Medical Center on October 27, 2023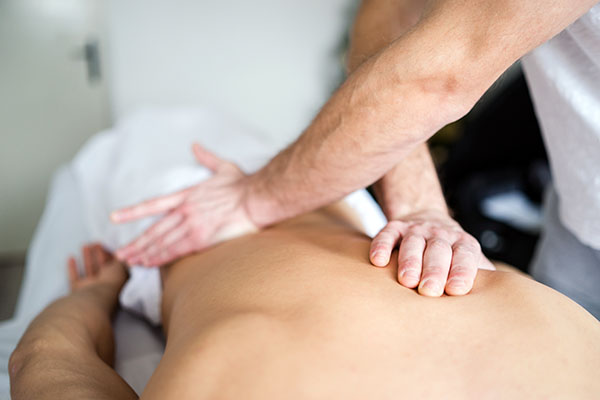 We exist to dramatically change lives for the better. One way we do this is via Physical rehabilitation services here in Dickinson. We can help you to optimize the speed and efficiency of healing of damaged tissues, increases fitness, and measurably improve your overall health and wellbeing.
For example, neck pain is one of the most common ailments that we address. Neck pain can be the worst of the worst. Let's smartly move you on from that. Traction is one rehabilitation treatment modality that we provide that often, delivers immediate pain relief. When traction relieves your neck pain or neck and shoulder blade pain, then the pain is likely coming from one of the discs in your neck. Together we can address additional pain management strategies designed to deliver both lasting and permanent relief.
We deliver physical rehabilitation cares for people just like you who whether you suffer from genetic pain (non-injury related pain) or from any source of personal injury imaginable. Know that the longer you wait to address your health issues, naturally the longer it takes your body to recover. Physical rehabilitation combined with chiropractics can and will change your life for the better.
Why delay improving your quality of life? Contact Dickinson's Wellness First Medical Center.