Wellness First Medical Center is a multidisciplinary clinic staffed with both a Chiropractic team and Medical team that primarily focuses on the well-being of the individual as a whole. Our professional staff are dedicated to employing evidence-based methodology that encompasses a wide range of treatment options.
Chiropractic
Our chiropractic team provides services such spinal adjustments, spinal traction, manual therapy, physical rehabilitation and many more chiropractic treatment options. They help with alleviating conditions such as disc problems, headaches, neck/back pain, sciatica, pinched nerves, carpal tunnel syndrome, and arm/leg pain.
Medical Wellness
The medical wellness team provides services which includes functional medicine, IV vitamin therapy, regenerative medicine, family medicine, and other life changing therapies. Our medical team helps with digestive and gut health, hormonal imbalances, inflammatory diseases, sleep problems, cognitive health, and many more.
Meet our wonderful staff
Our chiropractic and medical teams have the experience and training necessary to get you back on track. No matter what your goals may be, we'll be happy to work with you in achieving them.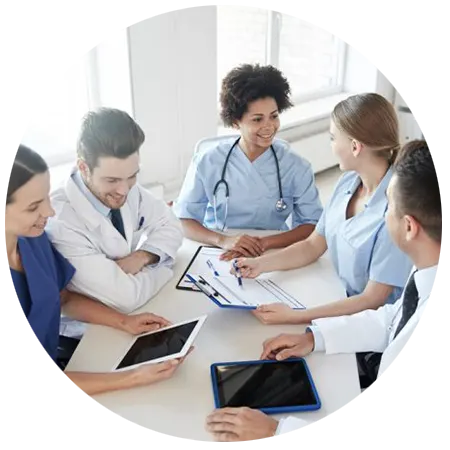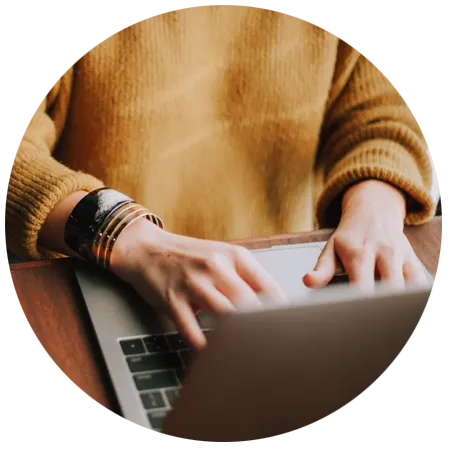 Appointment
Submit a form or email us to schedule an appointment. Call us at (281) 337-3337 but we are a busy office so please leave us a message so we can call you back.
We Accept Insurance
We accept most major insurance plans including BlueCross BlueShield and Medicare.