by Wellness First Medical Center on September 21, 2023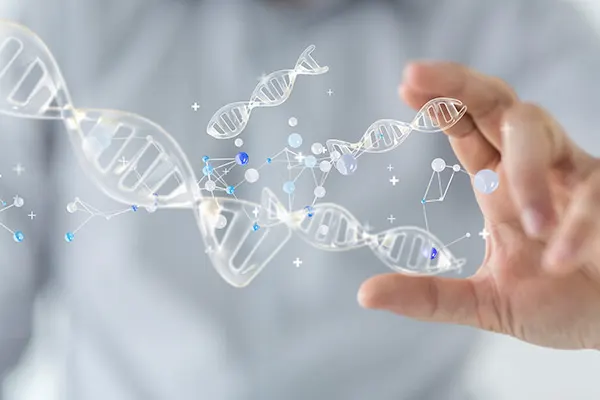 Regenerative therapy, also known as regenerative medicine, is an interdisciplinary field of medicine that is offered here at Dickinson's Wellness First Medical Center. It focuses on harnessing the body's own natural regenerative capabilities to repair, replace, or restore damage to the musculoskeletal system, joints, and muscles. This medical wellness therapy is designed to stimulate the body's healing mechanisms to promote tissue regeneration and functional recovery.
Regenerative therapy is recommended for a variety of orthopedic injuries. Regenerative therapies are often used to treat musculoskeletal injuries, such as ligament and tendon tears, osteoarthritis, and joint degeneration.
Patients considering regenerative therapy should consult with qualified medical professionals who can assess their individual needs and recommend appropriate treatments. If you want to try regenerative therapy near Dickinson, contact Wellness First Medical Center.